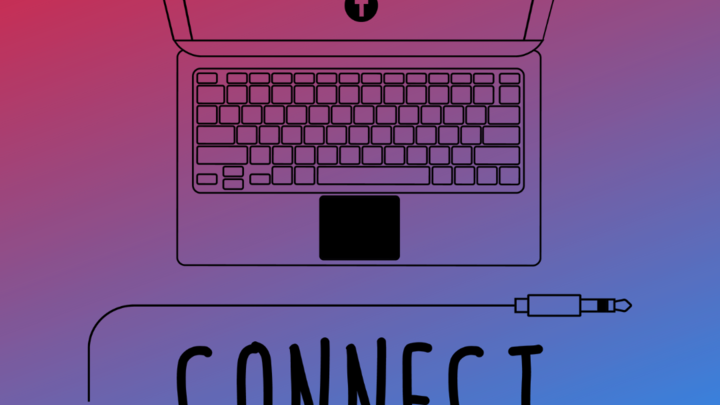 Adult Volunteer Application - SGU 2019
Dates & Times
8-12 Jul 2019

10:00am - 1:00pm
Cost
Adult Volunteer Application

Free
About Adult Volunteer Application - SGU 2019
Here's what you need to be an adult volunteer:
A strong relationship with Christ
Active in a Christian community
Complete a background check
Come with a servant's heart and a willingness to serve where needed
Be willing not to contradict the United Methodist Book of Discipline's teaching on human sexuality while serving in a role that represents Summer Games University
Before you Apply:
Click the Login link at the top and enter your email (use your email from your 2018 application to expedite the process).
Then, navigate to your email & click on the "Log In Now" button in your email.
From there, you can click "Register Now" to complete your application.